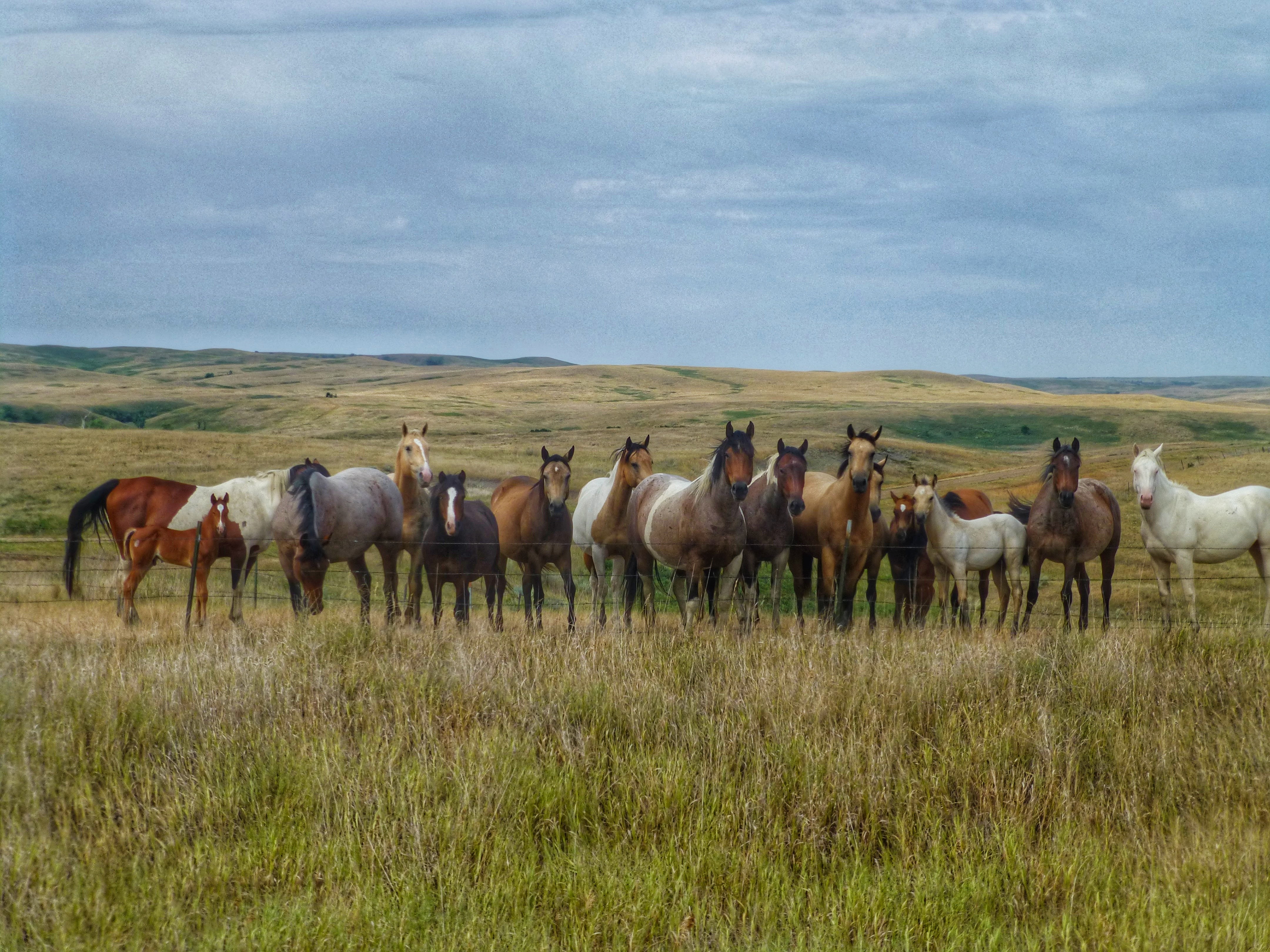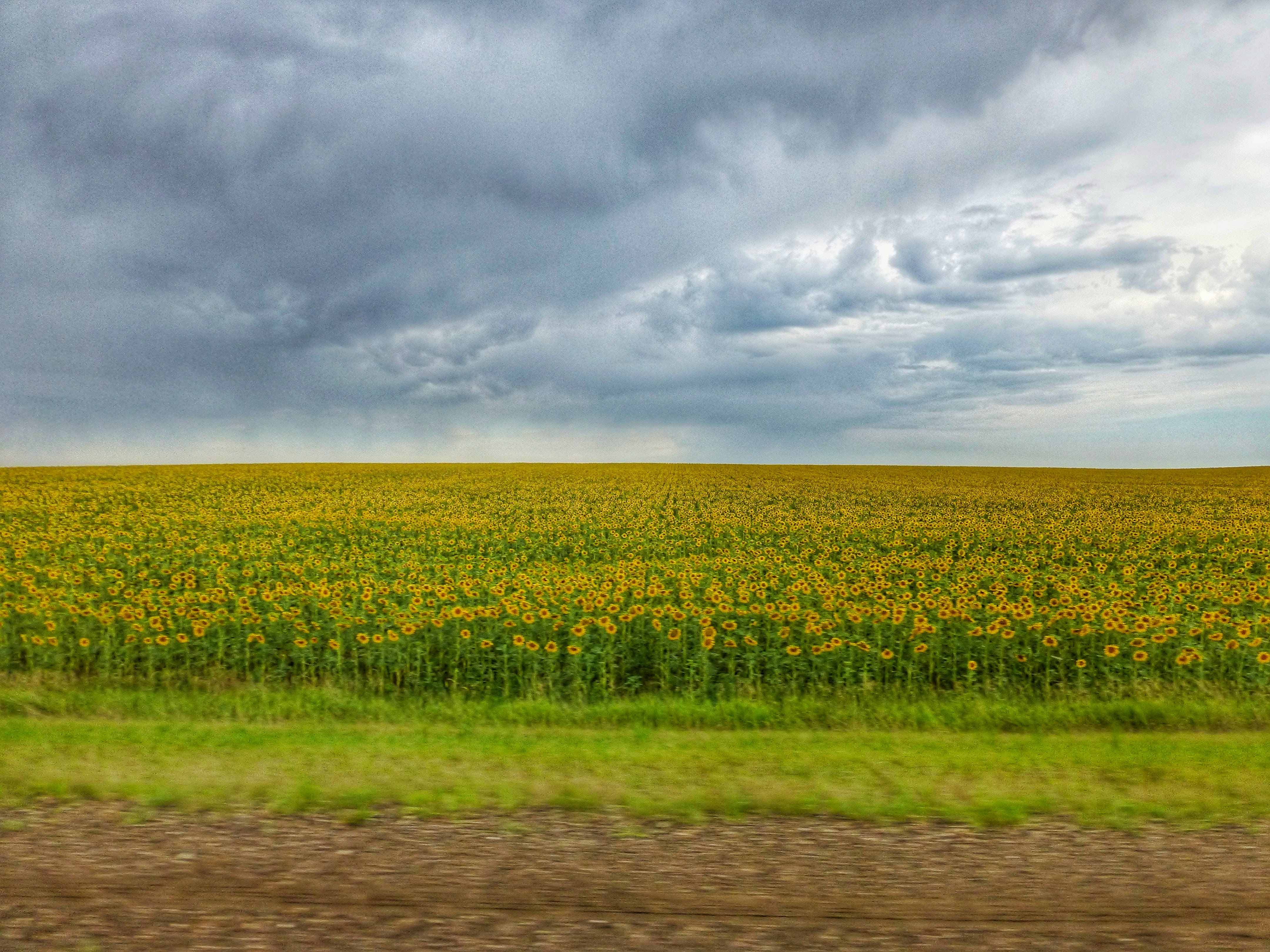 About Us
Welcome to Tipi Wakan Baptist Church, a sacred tent for all Nations, in Christ.
We are a Southern Baptist Church located in Cannon Ball, North Dakota on the Standing Rock Sioux Reservation. Our goal is to show God's unconditional love through our service to the Cannon Ball District as well as the other districts on the Standing Rock Sioux Reservation. Regardless of daily challenges faced by those in the community, our doors are open to whomever is in need.
Regardless of your past and current circumstances, the present offers hope through our Lord Jesus Christ. If you have been thinking, praying, or searching for a place to belong, we would be blessed by your presence at Tipi Wakan. Feel free to contact us by phone or in person or visit our church during any of our regular scheduled meeting times.
Thank you for visiting our website. Follow us here to stay up to date on our ministries and events or to just learn about who we are! We hope to see or hear from you soon!